The Loyal Group was founded by Late "Kalaithanthai" Karumuttu Thiagarajan Chettiar. He started business in 1956 with a small spinning and weaving mill using second hand machines. The company was started to provide work to laid-off workers of a larger mill and with time it became one of the largest
and most reputed textile groups in India.
Karumuttu Thiagarajan Chettiar rose to become the doyen of South Indian Textile industry with several firsts to his credit. He promoted several other companies in sugar, journalism, insurance and banking sectors. He started several educational institutions to offer subsidised or free education from primary
schools to Engineering Colleges and Management Schools. The Group has seen three generations of entrepreneurship in Textiles and Trading. Kalaithanthai's second son Sri KarumuthuManickavasagamChettiar carried the torch from the place left by his illustrious father.  
His son Late Sri Manikam Ramaswami, a Gold Medalist from IIT-Madras and a multi-faceted personality was the architect in the growth of Loyal Textiles. He brought in modern technology in the working of the company. He had many "firsts" to his credit, like introducing air jet weaving in Loyal for the first time in
the country. Under his captaincy, Loyal Group expanded both vertically and horizontally and made a significant foot print in the global market. He played a pivotal role in resolving many issues faced by textile industry at large and in framing policies both at State and Central level not only for the development of the textile industry but also for the economic upliftment of the cotton growers.
Presently, the Group is managed by the third generation members of the founding family headed by Mrs. Valli M Ramaswami as its Chairperson.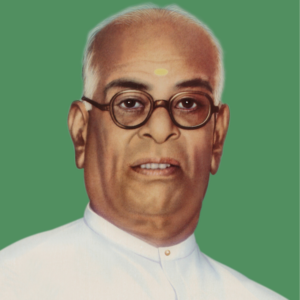 KARUMUTTU
THIAGARAJAN CHETTIAR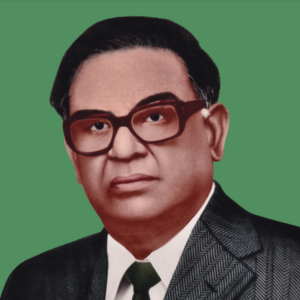 KARUMUTHU
MANICKAVASAGAM CHETTIAR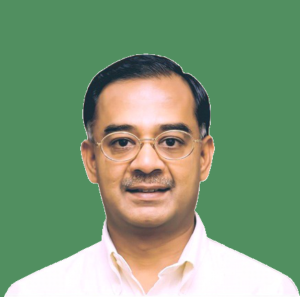 THE MAKING OF LOYAL TEXTILES – MILESTONES
Sir ED Sasson establishes Loyal Textiles as a spinning and weaving mill with imported second-hand machines from England
"Kalaithanthai" Karumuthu Thiagarajar Chettiar, the doyen of the South Indian textile industry, purchases the mill
"Kalaithanthai" Karumuthu Thiagarajar Chettiar founded the Thiagarajar School of Management, today, one of the premier centres of higher learning in South India
"Kalaithanthai" Karumuthu Thiagarajar Chettiar purchases P.Orr and Sons, the iconic watch maker and retailer of chennai, and brings it into the loyal fold
Introduction of Air jet Loom for the first time in the country
Inception of Valli Textile Mills: Unit of Loyal Textile Mills Ltd
Shree Chintamani Textile Mills commencement
Processing unit commencement at kovilpatti – Wet Processing of Woven Fabric
Inception of Garmenting Division in Loyal Textiles
Separate Processing unit Loyal Super Super Fabrics at cuddlore
High Visibility Garment Certification
Joint Venture with Italian firm for Marketing our Prduct in Europe
Fire Retardant Certification for Work wear garments
Focus of renewable energy, commencement of wind energy supply 
High Visibility Garment Certification with 100% Cotton for the first time in the history of textile industry
Continuos Bleaching Range (CBR) Machine Installation at LSF
Open width continuos dyeing plant for knitting was introduced in Loyal which was the first time by any copany in the Asia
Gold Trophy for Thirteen years in a row for largest exporter of cotton fabrics in the country
Modern Effluent treatment plant: first ozone based waste water treatment plant
First vertically integrated textile mill to get a certification in Asia for Integrated Management System (ISO 9000:2008 & ISO 14001:2004)
Inception of Shri Vishala Textile Mills: Unit of Loyal Textile Mills Ltd
Best Cotton Initiative (BCI)
Focus of renewable energy: commencement of solar energy supply